Seminars & Speeches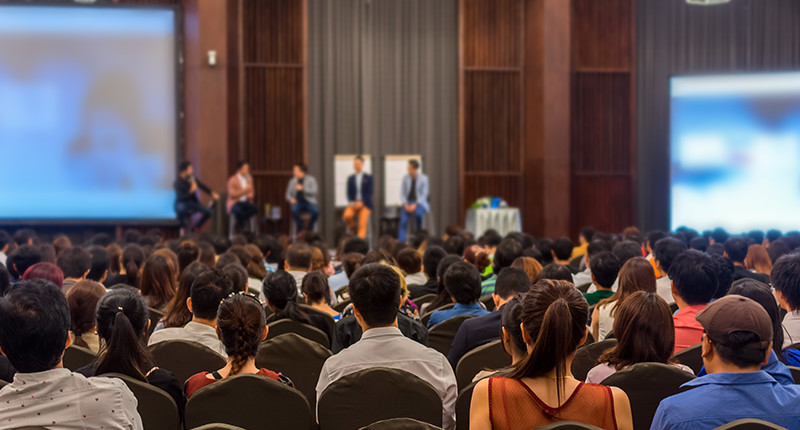 I am always happy to arrange seminars or speaking engagements.
My seminars and speeches focus on career-building, mid-career recruitment, new graduate recruitment, and job change. Please refer to the list below for seminars and speaking engagements conducted to date.
Topics and formats can be adjusted to meet your needs.
Please contact info@sato-jinzai.com for more information.
Seminars Held
Career-building (job change)
Mid-career Recruitment
New Graduate Recruitment
Nikkei Education Seminar ("Super Salary-man Brothers")
JAIC Corporation
Shimada-Juku (at Hotel New Otani)
Citigroup
Globis Management School
Diamond Executive Club
Japan Management Consultants' Association
Japan Executive Search and Recruitment Association(JESRA) etc.
Television appearances
・NHK
・TV Tokyo
JAIC Corporation
Itochu Corporation
Human Capital Institute
21st Century 100 Society
Public Offering Study Group etc.
Nikkei Net Business College (at Grand Cube Osaka, Oct. 28, 2004)
Nikkei Net Business College (at Nikkei Hall, Oct. 4, 5 & 30, Nov. 1, 2004)
Nikkei Job Search Preparation Course One-day Internship (At Nagoya Shimin Kaikan, Sept. 2, 2004)
Chukyo University (Nagoya and Toyota campuses)
Chuo Gakuin University
Chiba University of Commerce
Bureau of Industrial and Labor Affairs, Tokyo Metropolitan Government
International Education Center
Temple University
Hitotsubashi University
Josuikai etc.